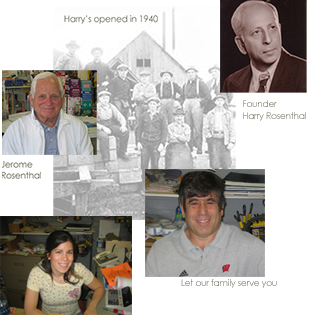 Harry's Lumber Co. has been a family owned and operated business since 1940. Father and son, Harry and Jerome Rosenthal, opened their doors in 1940 to service the lumber needs of the Chicago community with the mantra "where quality and service still count.".
The early years saw Leah Rosenthal, Jerry's wife, taking care of the accounting, while Harry and Jerome unloaded lumber by hand from the train tracks behind the yard. Harry passed away in 1959, and Jerry continued to grow the business of almost 20 years. 1971 marked the year when Jerry and Leah's son Ira started working as the third generation at Harry's Lumber.
Over the years Harry's added trucks, forklifts, and employees while continuing to increase the customer base and revenue. Tragedy struck the yard in October of 1990 when a fire burned Harry's Lumber to the ground. Harry's reopened for business in February 1992 and has never looked back. Modernized and improved warehouse facilities, and a new fleet of trucks enabled Harry's to better serve its loyal customers. 2002 marked the year Dana Shefren (Rosenthal) became the fourth generation at Harry's Lumber.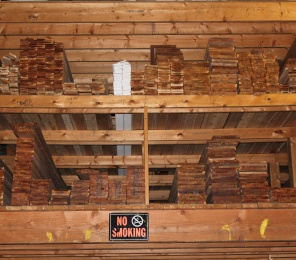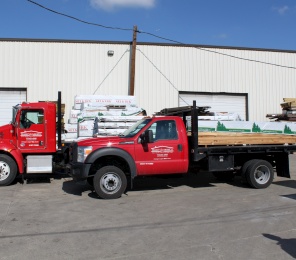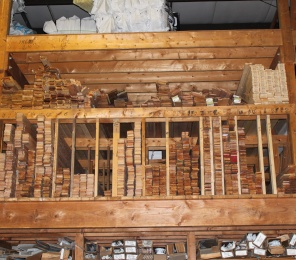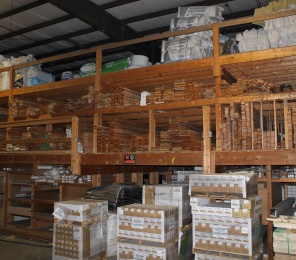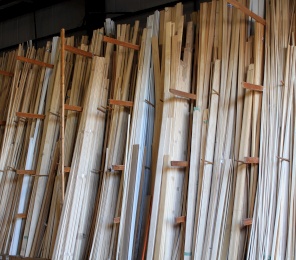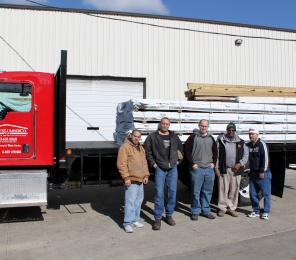 Same Day/Next Day Delivery