Harrys Lumber is the Trex capital of the universe! We stock everything, offer same day/next day delivery, and we are ready to help with your new Trex Deck. We have the largest Trex inventory in Illinois. Come by and see our sample deck with different decking and railing combinations.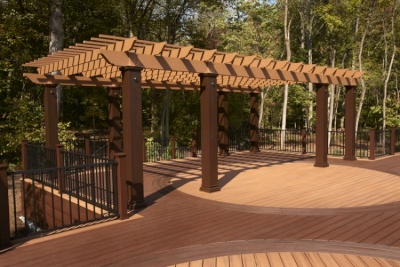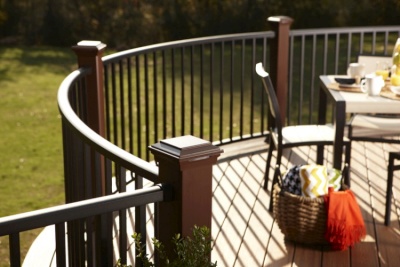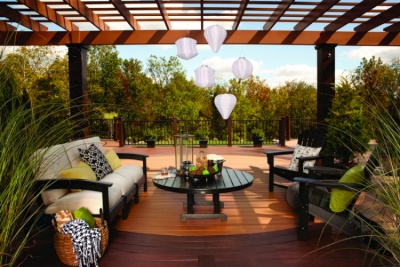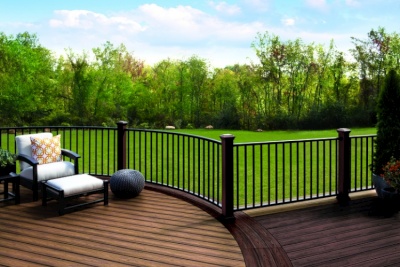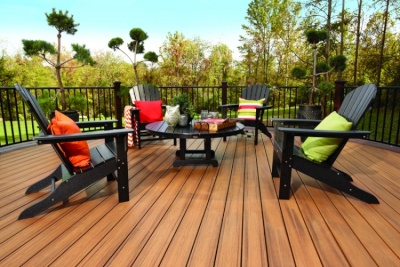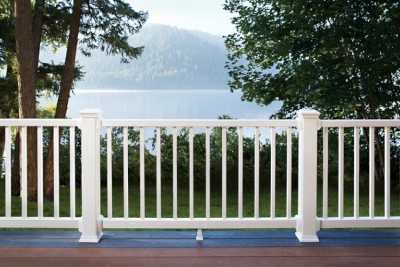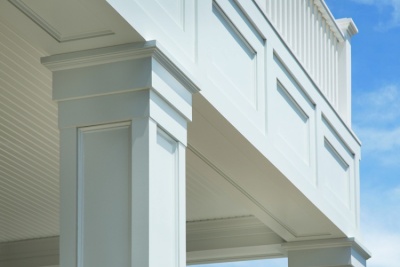 Why Choose Trex?
25 year Residential and 10 year commercial Fade and Scratch Warranty for Trex Transcends
Transcends has a virtually indestructible shell, unrivaled fade, stain, scratch and mold resistance, ultra-low maintenance and wood grain beauty
Trex is the nation's largest manufacturer of wood-alternative decking, railing and fencing and trim products,
While very strong, Trex can also bend to create curves and patterns not possible with wood
Trex is ideal for use around pools, hot tubs and spas.
Trex gets its plastic and wood fibers from reclaimed or recycled resources, including sawdust and used pallets from woodworking operations, and recycled plastic grocery bags from all over the country. The manufacturing process keeps thousands of tons of wood and plastic scrap out of landfills every year.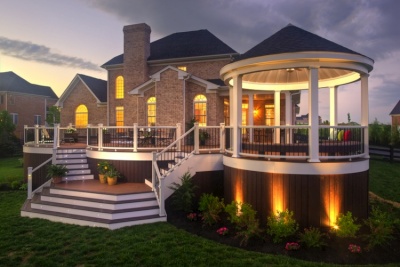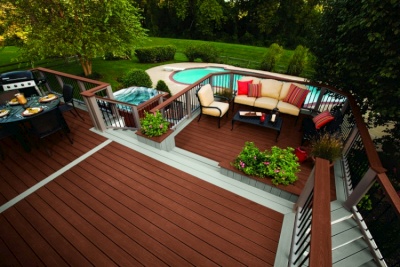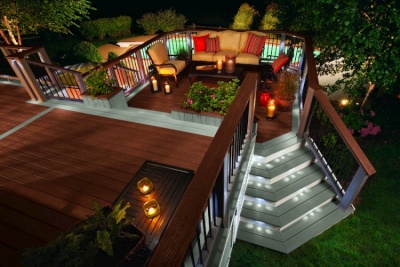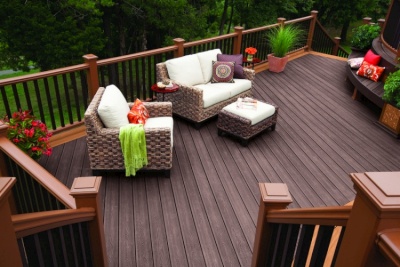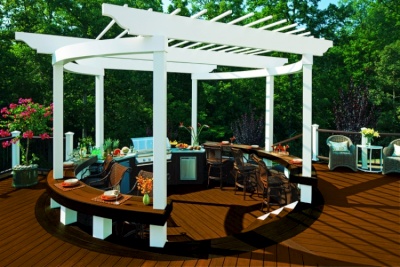 Different Trex Products offered at Harrys Lumber
Trex LED Lighting
Trex Fencing
Trex Railing (Select, Reveal, Transcends)
Trex Decking
Trex Elevations (Steel Understructure)
Trex Pergolas
Trex Furniture
For more information on Trex Products please visit www.trex.com.
Same Day/Next Day Delivery